Bermuda Kids is thrilled to offer families with children 3-5 years, a half-day summer camp experience. Daily schedule will include a Kindermusik lesson, themed arts & crafts, as well as group movement and music activities. This drop-off camp is perfect for developing independence and establishing school-ready routines.
Join us from August 2nd – 27th. Families can choose to enroll in all 4 weeks or one week at a time. Students must enroll for all 5 days. Operational hours are from 8:30-12:30. Cost is $200 per week. Enrollment includes award-winning Kindermusik @Home digital materials. All children must be potty trained to participate. Space is limited. To book, please visit Our Classes and scroll down the to Multi-Age option.
For more information on either summer optoins, please email info@bdakids.com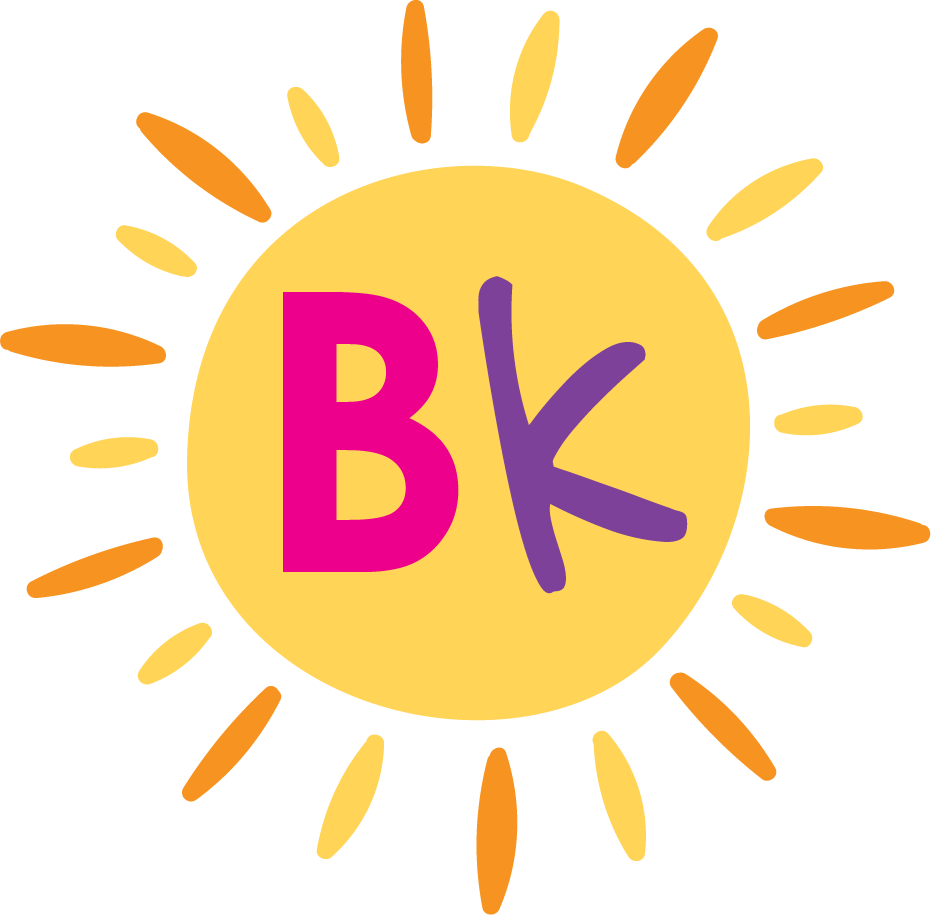 Every day is a new beginning.
A chance to help your child develop their highest potential and strongest foundation for learning.
Your child's journey to success begins here.