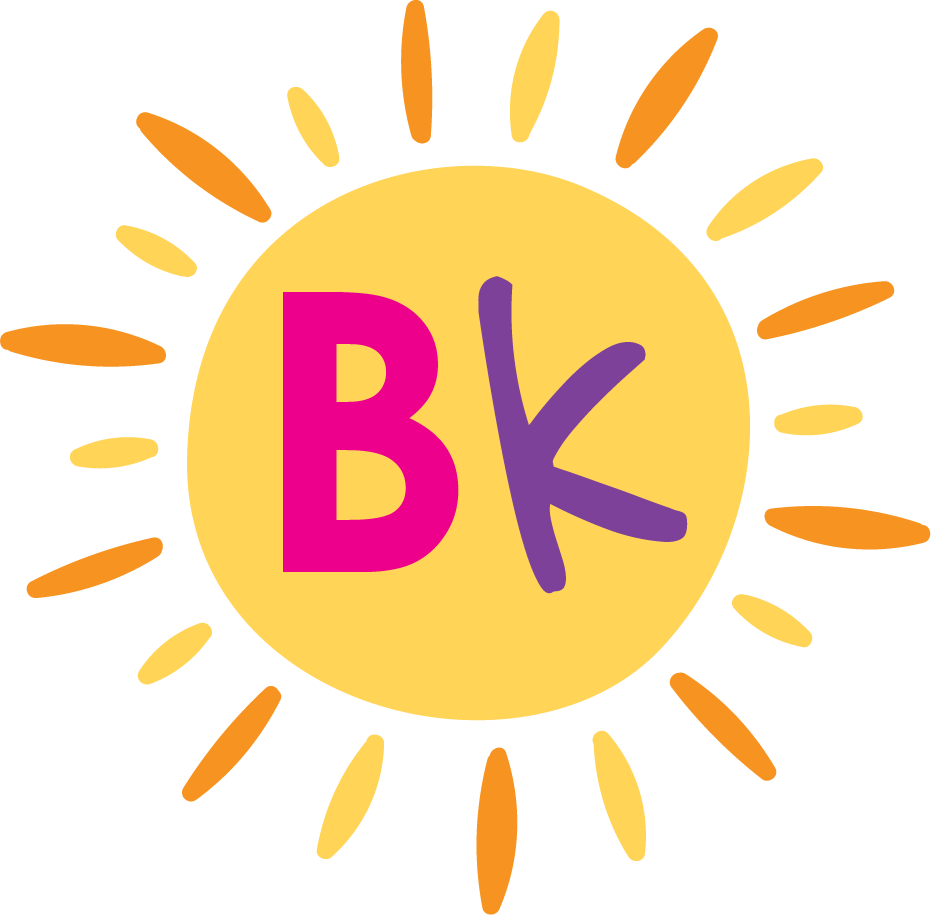 Every day is a new beginning.
A chance to help your child develop their highest potential and strongest foundation for learning.
Your child's journey to success begins here.
We are looking forward to welcoming up to Kindermusik calss! We are so excited to announce the upcoming Summer offerings!
Summer Semester:
Our summer 'family style' classes are perfect for those with children aged 0-5 years. With a multi-level age range in mind, this engaging class celebrates and nurtures all developmental milestones and accommodates all levels of learning. Join the All-Ages class on Wednesday at 9:15 or 10:15. Siblings discounts will apply.
Musical Mornings - Summer Camp
Bermuda Kids is thrilled to offer families with children 3-5 years, a half-day summer camp experience. Daily schedule will include a Kindermusik lesson, themed arts & crafts, as well as group movement and music activities. This drop-off camp is perfect for developing independence and establishing school-ready routines.
Join us from August 2nd – 27th. Families can choose to enroll in all 4 weeks or one week at a time. Students must enroll for all 5 days. Operational hours are from 8:30-12:30. Cost is $200 per week. Enrollment includes award-winning Kindermusik @Home digital materials. All children must be potty trained to participate. Space is limited. To book, please visit Our Classes and scroll down the to Multi-Age option.
For more information on either summer optoins, please email info@bdakids.com